Reversible Karaush™ ergo baby carrier

As often happens, mothers like a vivid, bright baby carrier, while fathers never agree wearing it in no circumstances. Here, a reversible baby carrier will help out. In fact, these are two products! All you do is just turn the baby carrier out and wear it the other side.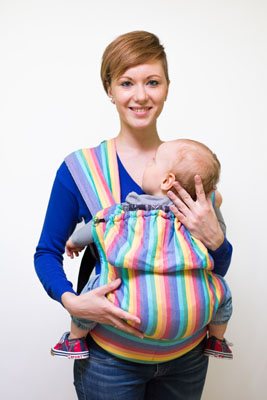 1. The reversible baby carrier is used just as any other baby carrier, however, changing the front may be challenging.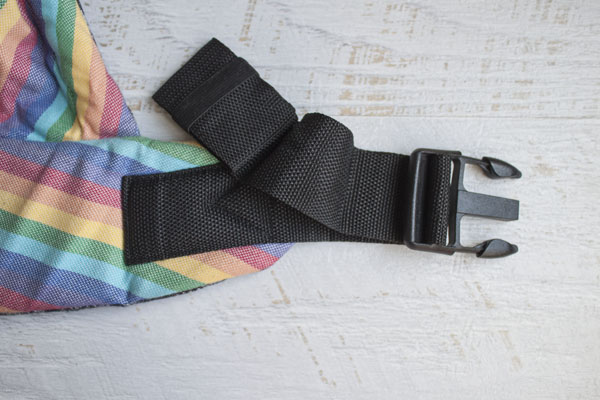 2. Place the baby carrier face up.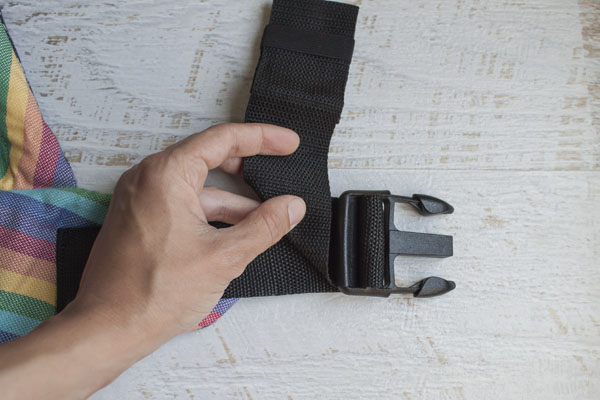 3. Fold down the strap at right angle towards the click.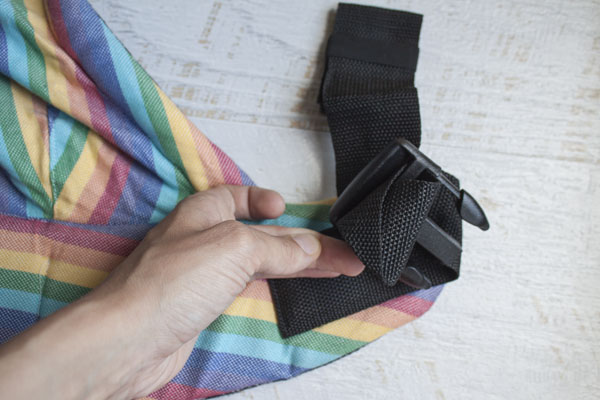 4. Holding the strap folded, pull it through one click slot, then through the other.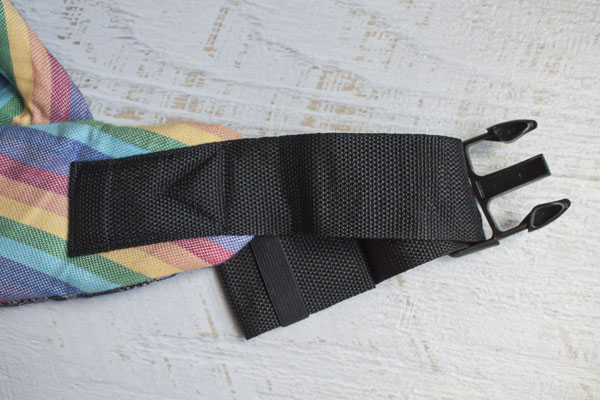 5. The click now is turned to the other baby carrier side!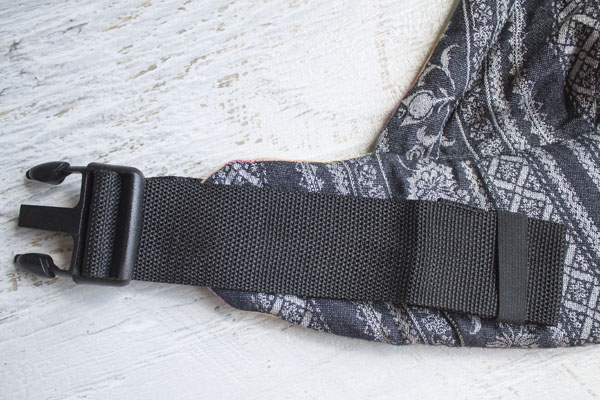 6. Repeat with the click on shoulder straps.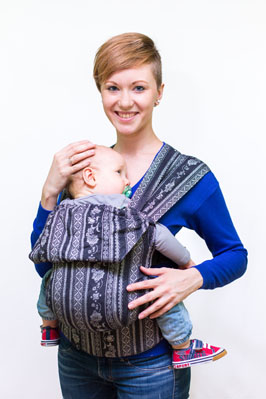 7. Enjoy babywearing!


Care instructions:



Pics by Olha Chekalkina