Baby carrier vs woven wrap? The support of a wrap saved in the Karaush baby carriers!
Usually babywearing consultants say that SSCs are not so supportive as woven wraps.
That`s the reason why Karaush SSCs are produced of the same fabric as woven wraps. You also might know that not any wrap is suitable to become an SSC. That`s why Karaush produce their own woven wraps which are good both as wraps and as SSCs.
Another issue we should solve is that SSC doesn`t grow with your baby and that`s why their support is still lags behind the woven wraps.
But we did it!
A smart product already available in our store is extendable Karaush!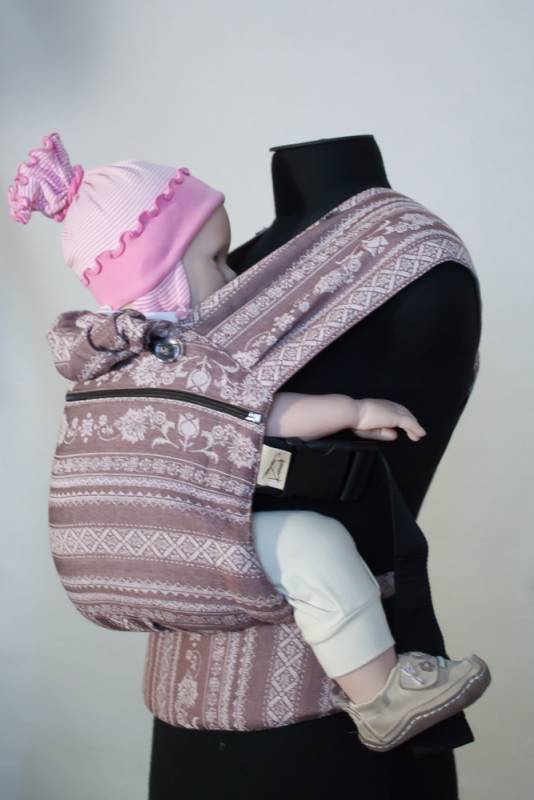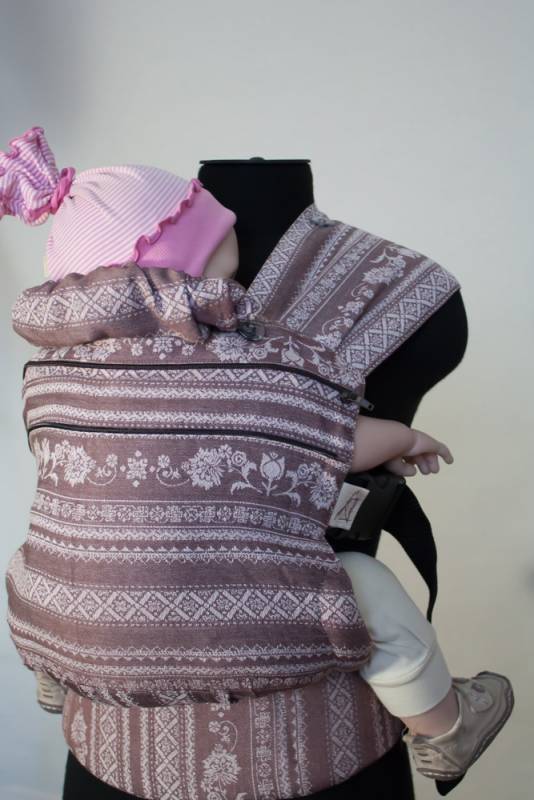 This new type of Karaush baby carrier grows with your child due to its smart feature.
We took into account our 6 year experience and feedbacks from our customers around the world and created 2 kinds of such type: growing baby and growing standart. Please use our manual for choosing optimal carirer size.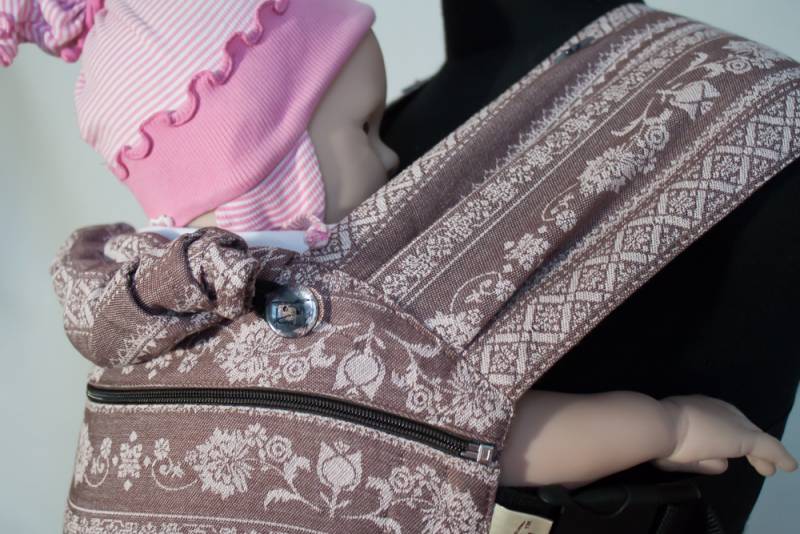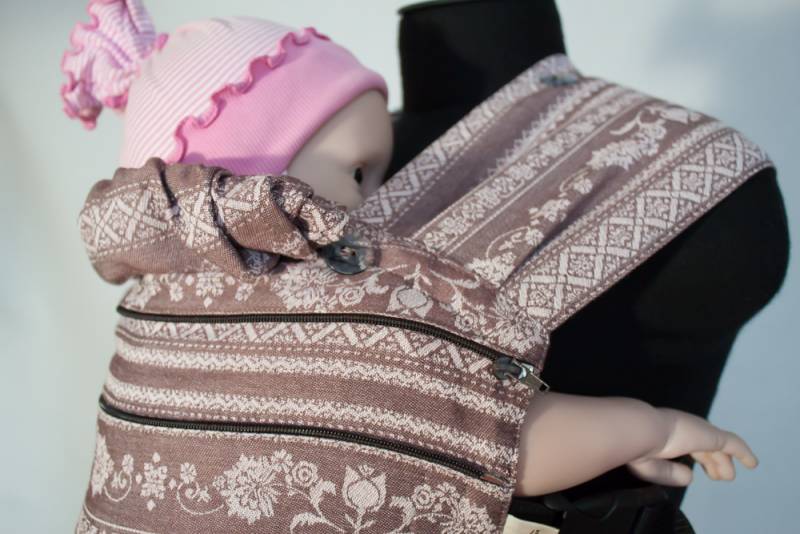 The name of the first kind is "Growing baby"
It can be extended from the baby size (35 cm in height) to the standard+ size (43 cm in height).
Such model suites small babies who are not yet big enough for standard size (usually the age of 4-6 months) but they are sure to сatch up with other children in several months. And it's high time to turn their baby size SSC into standard one. With new Karaush it`s easy!
The name of the second kind is "Growing Standard"
It can be extended from standard size (40 cm in height) to toddler+ one (48 cm in height).
It's for those who buy standard size and it fits them but the child is at the age of 6 months - 1 year and in some months this SSC might become rather small for him. Regardless of whether your child can already walk and usually enjoys walking, there will always be situations – i.e. long walks, extensive hikes, shopping sprees or the marathon-like way back from the playground – when babywearing is simply the best solution. Karaush Growing Standard offers all the necessary features to make this possible.
New extendable Karaush is as supportive as woven wraps are but much easier in use!
If you have any doubts about choosing the right kind, check our master of size choosing.
We also can produce such kind of SSCs of customer`s woven wrap, just contact us to know the details!